Ripple Chief Cryptographer David Schwartz Speaks on the Lightning Network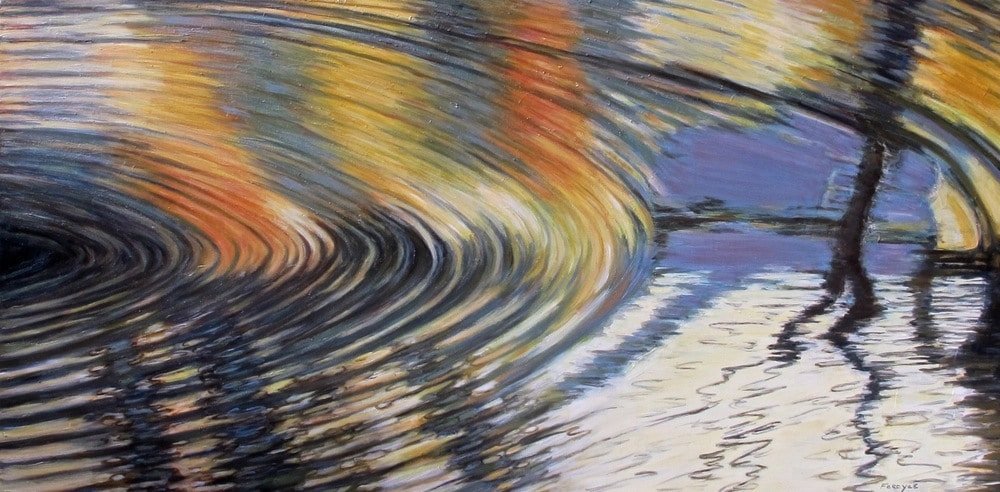 Bitcoinist from around the globe were on the edge of their seats this week for the Blockshow 2018 Europe conference.  This prestigious event was held in Berlin, Germany this year and featured over 3000 attendees.  The lineup for the conference was nothing less than impressive and reads out like a crypto all-stars roster.  The list of guest speakers included tech heads from every sector including Ripple Chief Cryptographer, David Schwartz.
After going into the details of XRP tokens and how they can benefit the global banking system, David fielded questions from CNBC news anchor Ran Neu-Ner.  One of the questions asked by the anchor was in regards to Bitcoin becoming "obsolete".  In response to this inquiry, David spoke on the Lightning Network and how it could help to restore BTC's previous digital currency standing. He pointed out that in its current state; BTC is only functioning as a store-of-value. He then compared BTC's scalability to that of Bitcoin Cash to further illustrate his point.
David explained how Bitcoin is limited in its transactional capabilities due to its scalability concerns and he even went as far as to call the Lightning Network a "game-changer".  It's not a huge surprise to learn that David is in-the-know regarding layer 2 protocols.  His own crypto, Ripple, utilizes a layer 2 protocol that is very similar to the Lightning Network in that it incorporates private payment channels to reduce blockchain congestion.
Ripple is considered one of the most scalable tokens in the cryptomarket with a recent report revealing that Ripple has now surpassed even VISA's capabilities.  The VISA network is capable of handling 24,000 transactions a second (TPS).  Whereas, Ripple has tested at 50,000 TPS and there have even been reports that the most recent COBALT upgrade has taken this crypto's capabilities all the way up to 75,000 TPS.
Ripple has managed to secure some pretty huge deals over the last few years including a collaboration with SBI Holdings.  SBI Holdings is one of Japan's premier financial firms with over 4 million brokerage accounts and the deal was seen as a major stepping stone for both parties involved and blockchain integration in general.
Layer 2 Protocols are Important
It's no surprise that the Lightning Network and Ripple's Layer 2 protocol function in very similar ways.  It This is probably because the first mention of payment channels was actually done by Satoshi in the Bitcoin 0.1 protocol.  This was originally meant as a transaction replacement that functioned by allowing both parties to continuously update the balance of an unconfirmed transaction.  In this original concept, parties had until nLockTime to make adjustments and multiple parties could be involved in a single payment channel.
The Lightning Network is a "Game Changer"
The Lightning Network is working to restore the days of minimum fees and instant transaction times to the BTC community.  In addition, BTC is also gaining some extra functionality thanks to the Lightning Network suchas thee implementation of Smart Contracts.  It will be interesting to see how the Lightning Network affects the cryptospace moving forward.
What do you guys think?  Can the Lightning Network take BTC to 75,000 TPS?  Let us know in the comments below.