The Top 3 Lightning Network Exchanges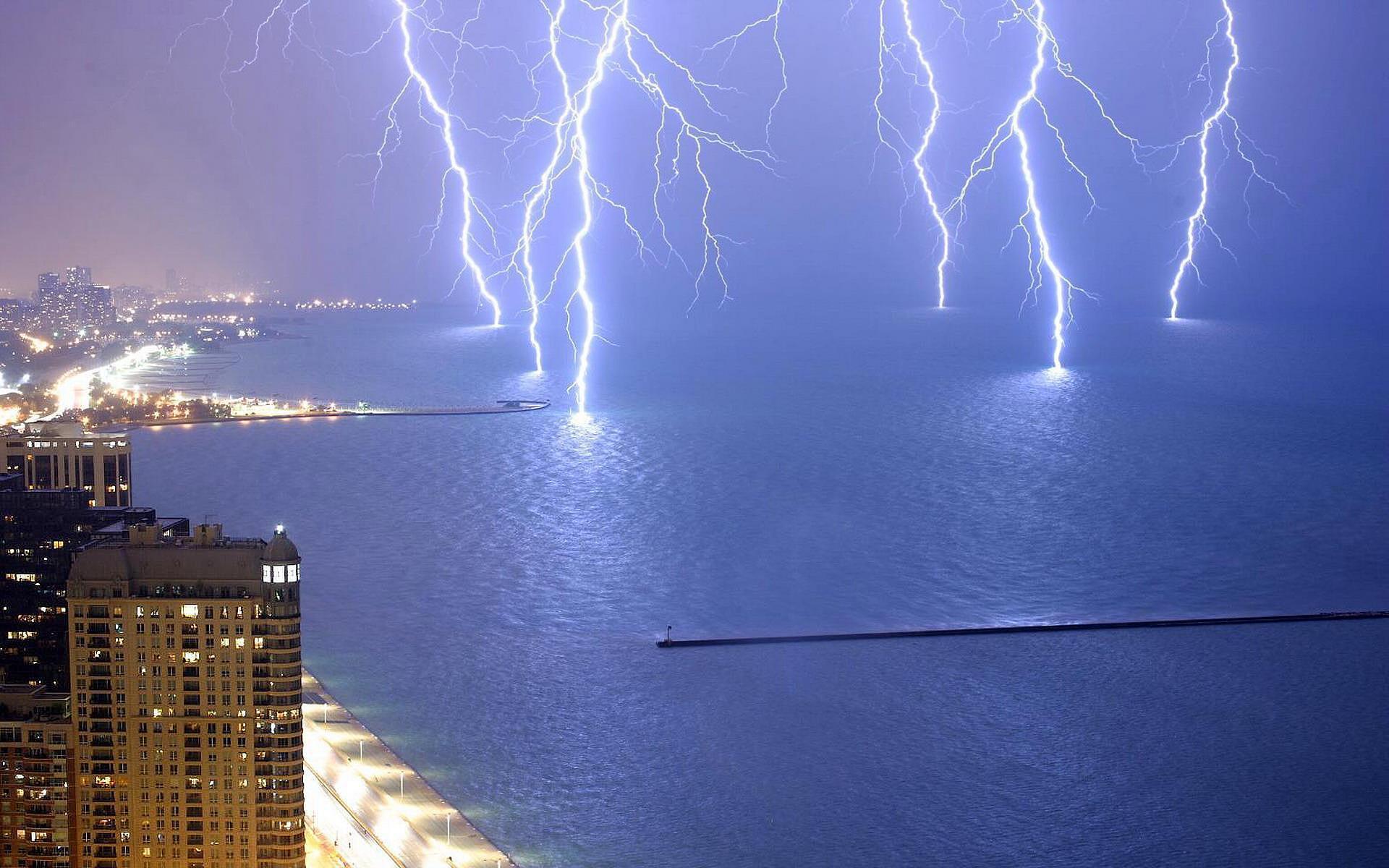 The Lightning Network is set to usher in a new era of increased liquidity for Bitcoinists across the globe. As adoption of this revolutionary protocol expands, there's a growing demand for Lightning Network enabled exchanges.
Lightning Network Bitcoin users gain the ability to send transactions instantly. Additionally, these transactions can be much smaller. These micro-transactions are possible because the cost of sending Bitcoin over the Lightning Network is nearly nothing. Also, Lightning Network Bitcoiners have the option to send funds privately.
Analysts predict huge profitability from trading the gap between Lightning Network enabled Bitcoin and traditional Bitcoin. This thought has and a demand for more liquidity in the market led to a race to become the number one Lightning Network exchange. Here are the top three Lightning Network exchanges in operation today.
BTCDuke
BTCDuke is a Polish-based crypto exchange that invites users to join the Lightning Network. The platform is the only exchange in the country to not charge commissions on trades. Users can open a Bitcoin Lightning Network wallet and start conducting transactions within minutes.
The website features a number to call in case you have problems. Ironically, there is also a disclaimer that lets you know that there have been no problems to date. A live order book keeps you updated on the platform's trading activity.
Lightning Ramp
The Lightning Ramp platform takes a slightly different approach. Users can easily convert their Bitcoin into Lightning Network Bitcoin on the platform. Lightning Ramp keeps funds in both a Coinbase wallet and a Lightning Network wallet. The protocol allows payments to flow freely between the two.
Another cool feature about this platform is the automatic payment channel management system. The platform saves you on finding a reliable channel and makes getting your Bitcoin on the Lightning Network easier than before.
The Submarine Swaps platform allows you to pay Lightning Network invoices with Bitcoin and Litecoin. The platform bridges the gap between on-chain and off-chain transactions. Choose the crypto you want to pay with and then enter the Lightning Network invoice information.
The platform gives you the option to print out a paper wallet receipt to generate a refund. Submarine swaps are one of the newest functionalities that the Lightning Network brings to Bitcoin and analysts see the technology as an in integral part of decentralized exchanges.
The Top 3 Bitcoin Lightning Network Exchanges
These developers have taken the Lightning Network to the next level with their hard work and determination. Bitcoinists from around the globe are joining the Lightning Network every day and helping to create a future where Bitcoin scalability concerns are no more.