Submarine Swaps – The Lightning Network Dives Deep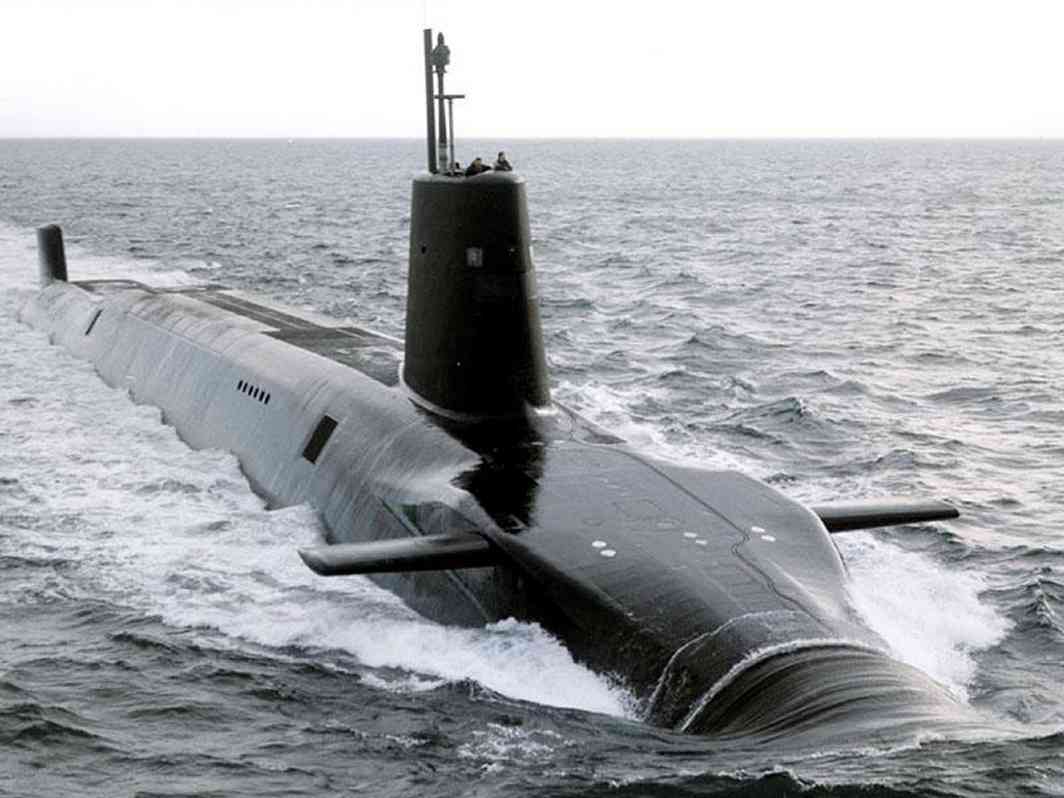 The Lightning Network promises to return Bitcoiners to the days of fast transactions and low fees. Additionally, this off-chain solution creates some new functionality for Bitcoin users to enjoy. One of these unique features that developed recently is "Submarine Swaps." Submarine Swaps allow users to make Lightning Network transactions with Bitcoin mainnet users.
Submarine Swaps could be the key to pushing Lightning Network adoptions further. Since its inception, the Lightning Network has had one glaring issue – the fact that Lightning Network transactions can only work with other Lightning Network users. This separation means that Bitcoin users are unable to directly send or receive funds from a Lightning Network user and vice-versa.
Of course, this separation leads to some related issues. In essence, Lightning Network Bitcoin becomes like another crypto because of its inability to be sent to other Bitcoin mainnet users. Lightning Network Bitcoin possesses more fungibility and added liquidity over mainnet Bitcoin. These differences potentially could make Lightning Network Bitcoin trade higher than traditional Bitcoin once added to exchanges.
The added liquidity provided by the Lightning Network has some traders looking intensely at how they can trade the gap between the regular Bitcoin and its upgraded brother. Already, the popular crypto exchange BitMEX became the first centralized exchange to support the Lightning Network. BitMEX opened a Lightning Network payment channel to begin exploring these options, and how they will affect the market. Currently, users are unable to make deposits or withdrawals. Company executive stated that they would allow these actions once they have a firm understanding of the protocol.
How Do Submarine Swaps Work?
The concept behind submarine swaps is simple. Transactions link via a trustless intermediary and an off-chain smart contract. When a Lightning Network user wants to pay someone on the mainnet they can send their funds to a submarine swap contract.
The trustless protocol will then send funds directly to its mainnet wallet. Once a transaction with comparable funds is received the contract automatically releases the funds to the intended recipient. The entire process works in either direction. This revolutionary protocol means mainnet users can also send fund directly to Lightning Network wallet holders.
The concept first surfaced during a post from Lightning Labs CTO Olaoluwa Osuntokun earlier in the year. Ironically, the project's lead developer, Alex Bosworth, envisioned the same protocol independently while researching options. Now Alex believes he has the answer to this unique Lightning Network scenario.
Lightning Network Goes Deep
Lightning Network users continue to see growing functionality thanks to the efforts of the cryptocommunity. This latest advancement brings the Lightning Network further along its journey to provide users with a more favorable Bitcoin experience. Hopefully, there will be a continued exploration of these features in the near future.
What do you guys think? Are submarine swaps the key to increased Lightning Network adoption? Let us know in the comments below.