Lightning Network Strikes Mt. Pelerin Exchange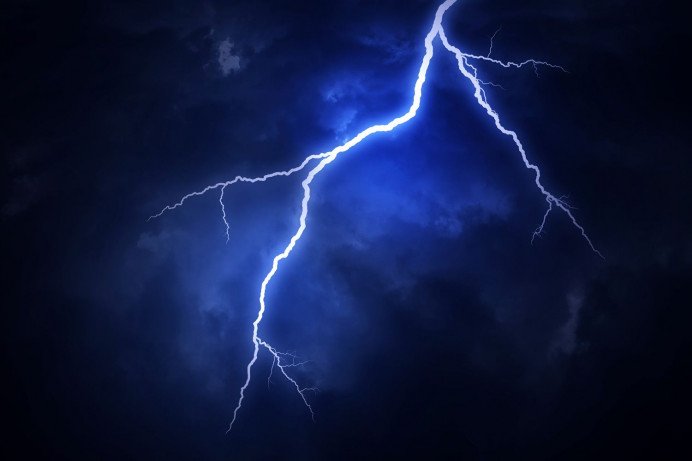 The popular cryptocurrency exchange Mt. Pelerin recently announced the integration of the Lightning Network into its core protocols. The move will enable users to deposit and withdraw their Bitcoin faster and for better rates. The developers seek to leverage this tech to provide an improved user experience that leverages the unique regulatory benefits found in Switzerland.
Mt. Pelerin is a blockchain ecosystem that has gained popularity over the last couple of years. The network provides simplistic access to digital assets. Users can download the networked wallet in minutes and begin buying and selling cryptocurrencies internationally. There are no complicated procedures and anyone can navigate the features successfully regardless of their experience level.
Privacy is King
One of the biggest advantages of Mt. Pelerin is its anonymity. There are no KYC checks when using this protocol as Swiss regulations enable anyone to purchase up to CHF 1,000 per day of cryptocurrencies without showing any identification. This added privacy makes the exchange the ideal solution for those seeking to protect their identity from prying eyes.
The platform enables you to convert fiat into crypto in seconds. You simply enter the currencies you want to convert and the system displays the fee and all other relevant information such as what you will receive n return. Additionally, the portal supports both credit and bank transfers which adds to its flexibility,
Mt. Pelerin Wallet
The Mt. Pelerin wallet will automatically load your Bitcoin onto the Lightning Network which will introduce a host of benefits. For one, users now enjoy near-zero fees for their Bitcoin transactions. Additionally, the time it takes to complete transactions is reduced to seconds rather than minutes or hours.
The network's onramp feature supports 14 fiat currencies at this time which makes it ideal for travelers. Additionally, the platform enables you to connect with a bank from 171 different countries. In this way, nearly anyone can leverage this powerful service to save on their crypto trading.
Add A Gateway to Your Platform
One of the most unique features of Mt. Pelerin is its crypto gateway. Users can integrate this powerful tool into their Dapp simply by copying a little code. Once installed, your users will enjoy the ability to convert funds with ease over the Lightning Network as well.
Advantages to the Market
One of the best things about the Mt. Pelerin maneuver is that it will open the doors for more merchant adoption in the region. Merchants have been hesitant about Bitcoin because of its delays and volatility. However, a system like this provides instant transactions and lower fees compared to credit cards. As such, merchants are more likely to adopt the technology versus just a few years prior.
Mt.Pelerin – A Gateway to Crypto for Swiss Traders
Mt. Pelerin continues to serve a vital role in introducing and supporting blockchain asset adoption. The exchange's latest maneuver demonstrates its commitment to improving its user experience by lowering fees. You can expect the market to respond in kind as Bitcoiners are eager to use any strategy to lower costs. As such, Mt. Pelerin is well-positioned for the next surge in adoption.