Lightning Network Experienced 85% Growth in July – But Why?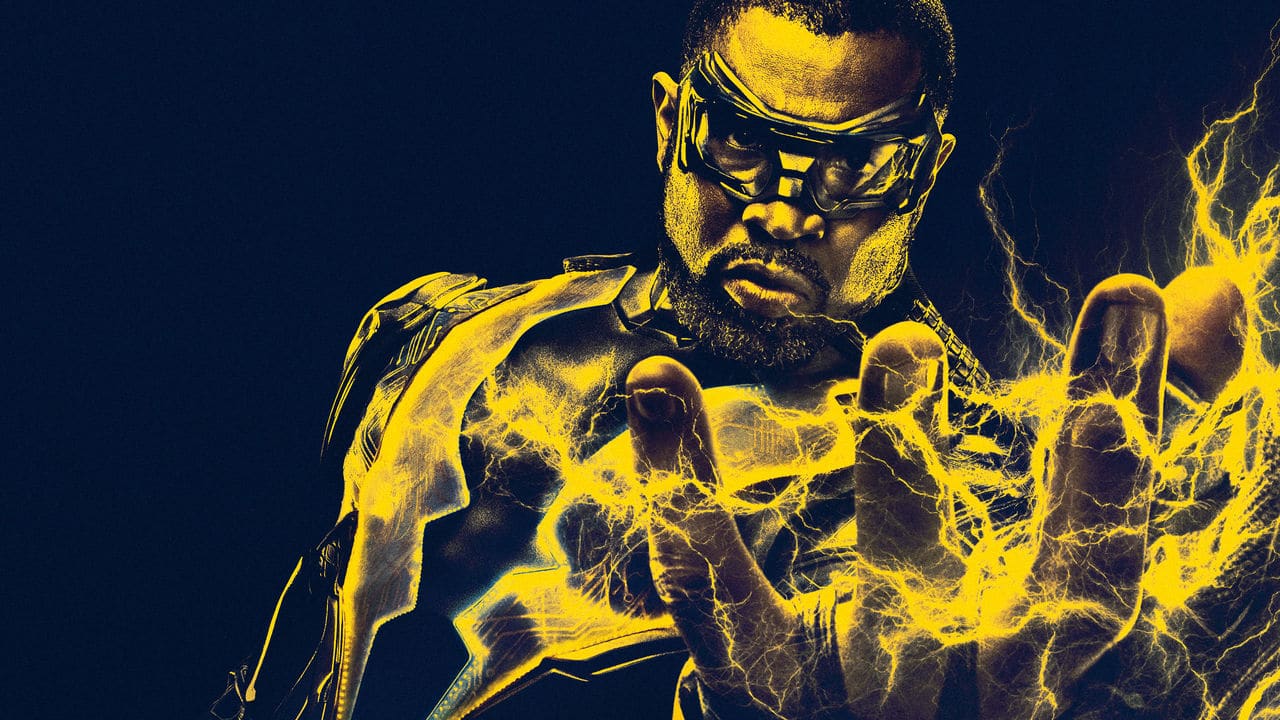 July was an impressive month for the Lightning Network growth thanks to a combination of factors. Developers and Bitcoinist are looking towards this off chain-solution to handle Bitcoin's current scalability issues. Despite only being in its Beta testing stages, the Lightning Network continues to see record adoption. Let's take a moment to see what helped push the LN to new heights.
The Lightning Network is showing a current network capacity of 97.18 Bitcoin ($612,234.32). For comparison, the Lightning Network only had a network capacity of around 18 BTC – 24 BTC for most of June. This low capacity was due to a couple of reasons including a combination of bad press and the developers requesting Lightning Network users not send large amounts of Bitcoin during the Beta testing stage.
Shitcoin Helps Push 85% Growth
This network capacity was before the Shitcoin CEO, Andreas Brekken, decided to join the network. The outspoken LN credit nearly doubled the size of the network by opening the largest node on the network. The node had a capacity of 35.42 Bitcoin and at the time, it approximately 49% of the entire Lightning Network.
When asked why he decided to join the LN in such a manner, Andreas responded merely "To understand the Lightning Network; We must become the Lightning Network." It revealed later that the node was opened for research purposes. Andreas did a review of the LN's current capabilities.
LN – 85% Growth
The node closed shortly after Andreas completed his project, but surprisingly, the momentum remained. Lightning Network App (Lapps) developers introduced numerous platforms this month which helped to keep the LN user base expanding. This month the first LN exchange entered the market.
The decentralized exchange SparkSwap became the first LN-enabled exchange to offer their services to the public. SparkSwap handles Bitcoin and Litecoin. Both coins can utilize the Lightning Network to reduce blockchain transaction.
HTC Exodus Pushes 85% Growth
In addition to the unveiling of many Lapps, LN users received exciting news from the smartphone manufacturer HTC regarding their highly-anticipated crypto-phone the HTC exodus. A reTweet from Litecoin founder Charlie Lee confirmed that the exodus would incorporate Lightning Network support for both Bitcoin and Litecoin.
The HTC exodus comes equipped with a Lightning Network wallet and node. The phone is among the first crypto phones to hit the market with the release date set for Q3 of this year. The developer's stated that they intend to expand the phone to encompass the entire crypto space eventually.
Spread The Light
The Lightning Network continues to expand, and Bitcoinists are getting excited thinking about the return of instant micro-transactions and low fees. There is still much work to be completed before the Lightning Network is 100% ready for the public, but every day, more talented individuals join the project.
What Do You Think? Will the Lightning Network Reduce Bitcoin's Scalability Issues?