A Look at 2019 Lightning Network Developments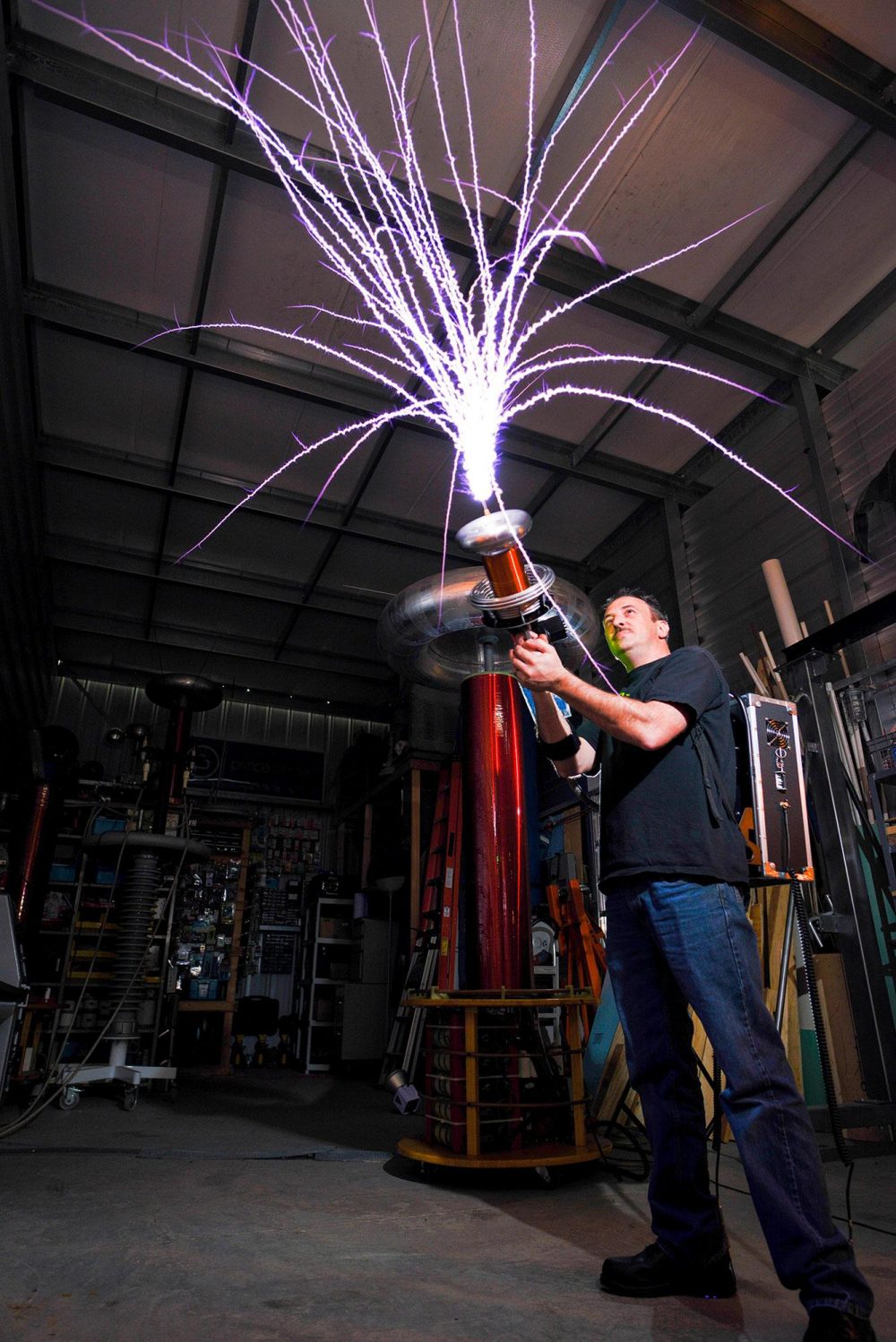 It's been nothing short of an amazing year for Lightning Network users. Over 2019, this second layer protocol achieved numerous milestones previously unimaginable. This amazing progress was possible because of the immense amount of hard work developers put into this revolutionary off-chain protocol. Below are just some of the most important developments of 2019. 
No one can argue the fact that the Lightning Network saw considerable growth this year. This growth became evident when developers noticed that the network doubled both its node count and capacity. By September of this year, there were over 10,000 active nodes on the network. At one time, the Lightning Network had more active nodes than the popular Bitcoin hard fork, Bitcoin Cash.  
Lightning Torch
– 2019 Lightning Network
This year also saw the development of the Lightning Network community. In March, developers decided it was time to show the world just how many people have faith in Lightning. Developers started to pass a symbolic payment of $100 in Bitcoin via the network globally. Notably, the Lightning Torch became a symbol of the crypto community.  
As such, several celebrities and crypto stars handled the torch before passing it along its journey. Each person added an additional 10,000 Satoshis before passing the proverbial torch onwards. Some of the most well-known torch handlers included Twitter CEO Jack Dorsey and LinkedIn CEO Reid Hoffman. 
Neutrino Mobile Wallet
The Lightning Network also attained its first mobile wallets this year. Anyone familiar with cryptocurrencies knows that mobile wallets are an important part of the crypto ecosystem. They make storing and paying for items with Bitcoin more accessible to the public. Luckily, Tel-Aviv-based developers Breez stepped into the playing field with their Neutrino-based client. 
Breez was the first to introduce a Neutrino-based client into the sector. The mobile wallet incorporated a light client, or LND. Light clients allow users to access a scaled-down version of the Bitcoin blockchain. This access allows the wallet to retrieve relevant block data. Therefore, users can send and receive payment via a mobile device with minimum data usage. 
Fiat-to-Lightning
This year also saw the first instance of a fiat-to-lightning channel swap. In the past, getting your Bitcoin onto the Lightning Network was a time-consuming process. It required users to first find a secure Bitcoin onramp such as Coinbase. The problem is these exchanges charge huge fees and convolute the entire conversion process.  
Thankfully, there were several new platforms that stepped into the arena with solutions. Olympus from wallet-developer Zap, Sparkswap and Escher all allow you to directly purchase BTC with fiat. The crypto loads instantly in your Lightning channel without the need for a third-party conversion platform. It doesn't get easier than that. 
FOLD Brings Lightning to Major Retailers
Lightning Network users gained considerable access to the retail markets this year as well. The popular gift card app FOLD expanded its platform to include some of the largest retailers in the industry. Lightning users can now shop at all of their favorite spots including Best Buy, Amazon, and Walmart. Additionally, FOLD allows you to purchase Airbnb gift cards for your travel needs. 
Hardware – 2019 Lightning Network
2019 was a good year for hardware development as well. Casa released its second hardware node. Casa Nodes are unique as they are an all-in-one plug-and-play Lightning Network nodes. These devices eliminate any technical boundaries associated with this second layer protocol. The CASA Node 2 improved on the firm's first release. Consequently, Casa makes it possible for anyone to set up and host a Lightning Network channel. 
Bitfinex
– 2019 Lightning Network
The Lightning Network got its first major exchange listing this year. Bitfinex made headlines after introducing the protocol to its platform. For years, analysts speculated on what the price gap would be between Bitcoin and Lightning Bitcoin. Now, the crypto community can watch and see thanks to the innovative minds behind this epic integration. 
First Conference
This year saw the Lightning community expand significantly. Since the development of this second layer encompasses an international community of participants, it only makes sense that the Lightning Network gets its own conference. This year, the dream became a reality thanks to the ingenuitive minds behind the Lightning Conference. The event was hosted in Berlin and was a huge success. Next year, the conference will again bring the community together. 
Bugs
It's important to mention that 2019 wasn't all roses, developers encountered some serious bugs in the protocol. In one instance, developers noticed that there was a malicious actor in the space that was using a glitch to steal channel balances. While the bug was patched, the total amount of funds stolen was never revealed publicly.  
Lightning Gaming
Notably, 2019 saw the entrance of numerous Lightning Network powered gaming platforms. Developers utilized the protocol's micro-transaction capabilities to create immersive games that pay players to participate.  
Multi-Path Payments
– 2019 Lightning Network
Arguably, the biggest development of the year just occurred this week. Blockstream's c-lightning software development team released an upgrade that allows for multi-part payments. Basically, the upgrade makes larger payments, which traditionally were unsafe to send, and breaks these funds down into micro-payments across multiple channels.  
This strategy eliminates much of the risk associated with the Lightning Network. For one, it ensures that your payment amount is never too much to process across channels. Secondly, it simplifies the entire sending process by lowering the checks and balances a user needs to complete to send large amounts of Bitcoin on the network. Most importantly, the upgrade adds further decentralization to the entire Lightning Network. In turn, making the network more secure. 
Huge Milestone
– 2019 Lightning Network
There were so many accomplishments this year. As Ryan Gentry, lead analyst at crypto investment firm MultiCoin Capital put it, the year was filled with "huge accomplishments." Given the overall excitement and determination of developers, you may see the Lightning Network complete Beta testing sometime next year. For now, Bitcoin continues to enjoy expanding functionality thanks to this amazing off-chain solution. 
What do you think about our list? Did we forget anything? What would you add? Let us know in the comments or on Twitter.