Breez Announces BETA Wallet Release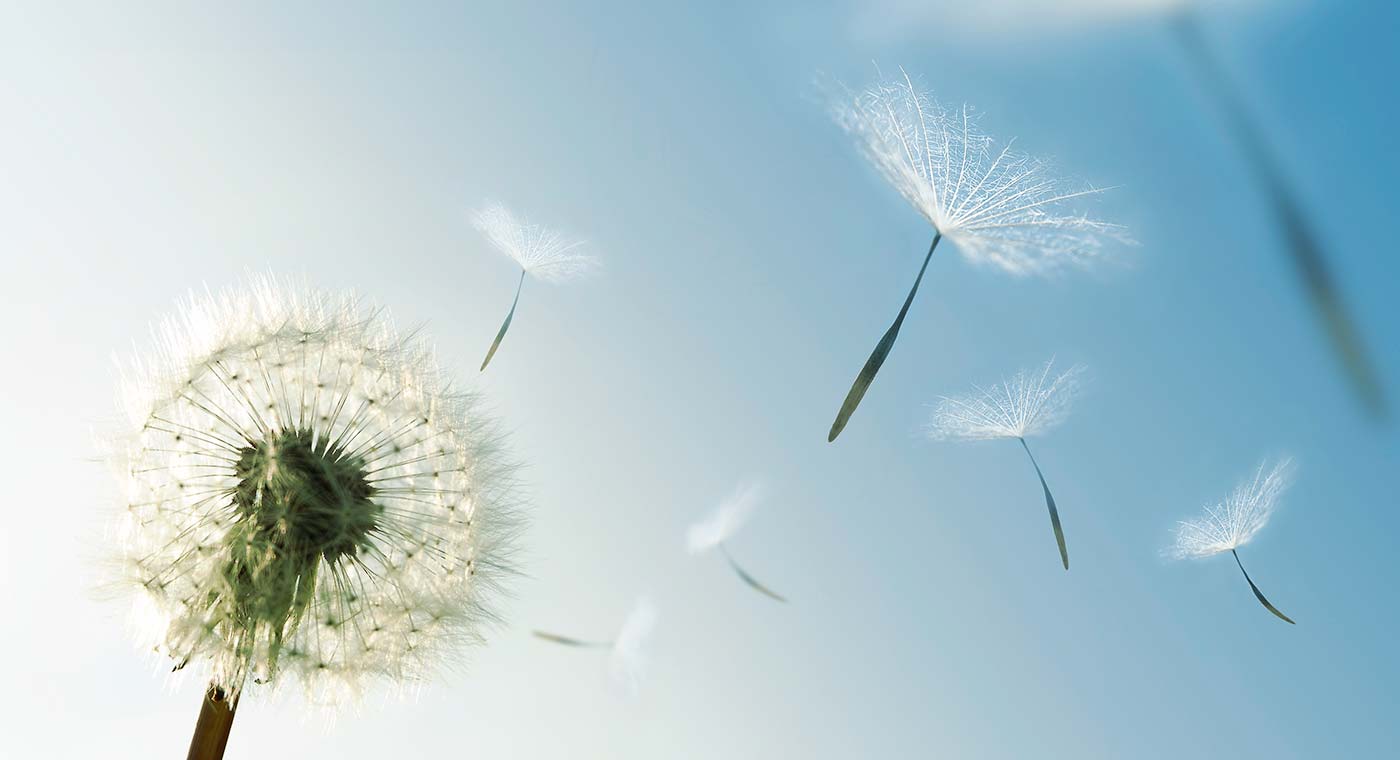 Great news this month for all those looking for an easy to use Lightning Network wallet option as the developers behind the Breez wallet announced the BETA release of their highly anticipated platform. While this wallet is by no means the first Lightning Network wallet in the space, it's unique in many ways.
Breez wallet developers took ease of use to the next level with their new platform. For example, the Breez wallet is the first and only Lightning Network only mobile wallet available to the public.
Better UX
This strategy enables Breez wallets users to only host a Lightning Network balance. Traditionally, Lighting Network wallets create a scenario in which users must monitor both on-chain and off-chain wallet balances. This single balance provides users with a much easier UX.
Next Level Tech
Discussing the technology behind the concept, Breez's CEO, Roy Sheinfeld explained how the concept functions. The Breez wallet utilizes submarine swaps to enable seamless transactions. Submarine swaps utilize the Lightning Networks off-chain properties to create a smart contract to facilitate the transfer of Bitcoin from its Blockchain.
Additionally, users are privy to seamless channel integration. Normally, when you utilize a Lightning Network wallet you must also open a Lightning Payment channel. The process, although not extremely difficult, is beyond the scope of many users. In fact, the difficulty in opening a payment channel has been cited by numerous analysts as one of the main choke points surrounding Lightning Network adoption in the past.
Auto Payment Channels
Recognizing the need for an easier alternative, Breez developers created their wallet with a built-in auto payment channel feature. Basically, whenever a new Breez wallet initiates, Breez automatically opens a payment channel funded by the company's hub for the user.
Neutrino Node
This strategy removes the need for wallet users to host a full Lightning Network node. Instead, Breez integrates a Simplified Payment Verification system in conjunction with a Neutrino node. Neutrino nodes are lightweight alternatives created for use by mobile devices.
A Work in Progress
The Breez wallet brings a lot of UX functionality to the market. While the advantages of this platform are hard to deny, there are still some issues the developers face before the platform is ready for large scale adoption.
Users will be able to host their own channel in the future according to designers, but until watchtowers are readily available, this is not a smart option.
Additionally, this style of wallet will require you to confirm transactions every so often. You can accomplish this task by checking your payment channel data against Bitcoin's blockchain.
Also, the Neutrino node strategy does leave some identifying data available to the masses. Developers acknowledged this situation and to lower the trackability of transactions, a private information retrieval protocol is set for integration in the coming months.
It's a Breez
Despite these concerns, the Breez wallet is a huge leap forward for Lightning Network users. The UX is simple and makes it possible for anyone to utilize this revolutionary off-chain protocol with little to no training. Now, Breez develops will take their concept to the next level as they hash out any bugs over the next few weeks of Beta testing.