The Lightning Network has Arrived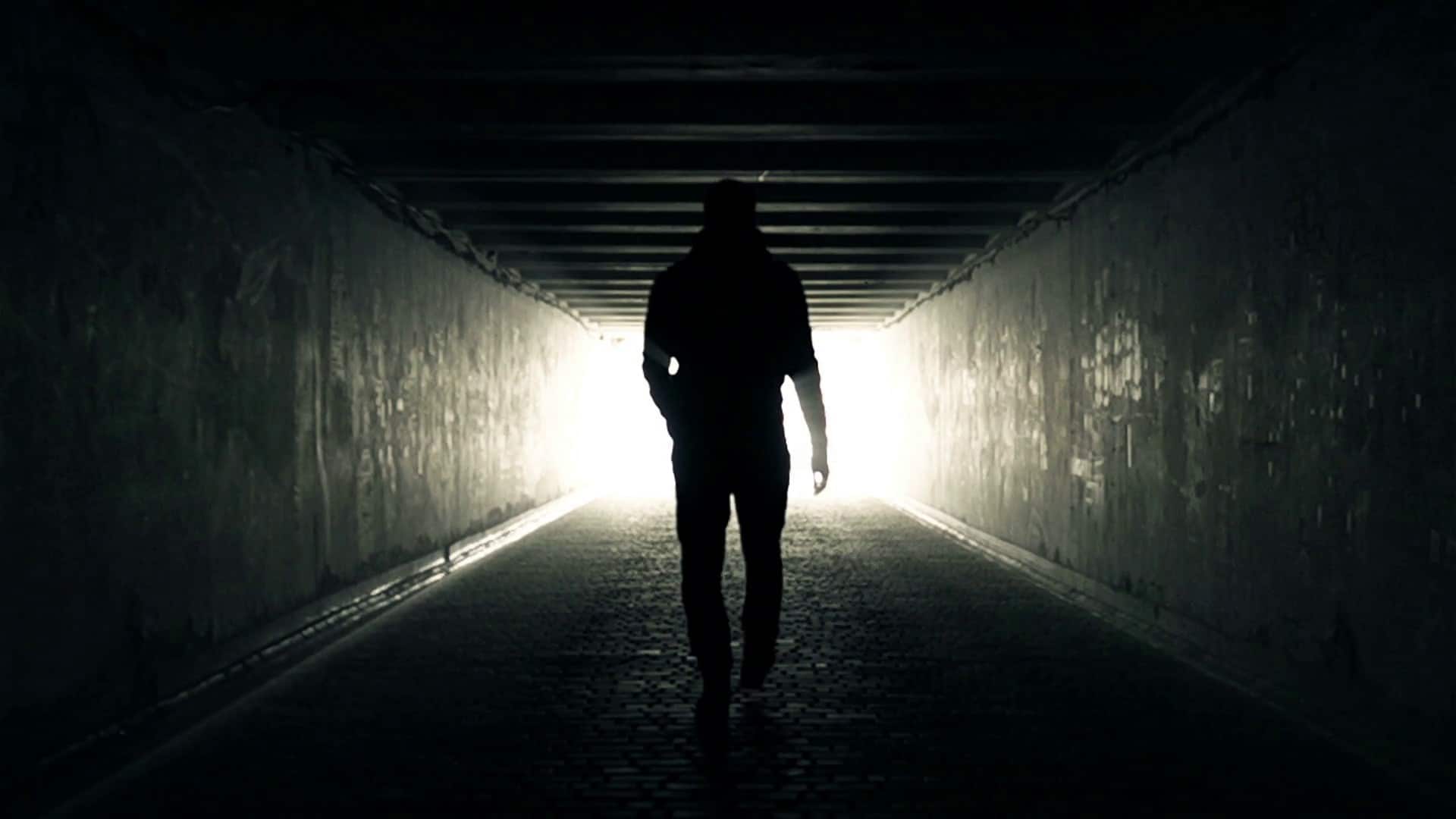 Bitcoinist from around the globe have much reason to celebrate today as the launch of the highly anticipated Lightning Network was announced early this morning.  The California-based startup Lightning Labs officially launched their beta version of the protocol today.  While Lightning Labs is not the only development team working on this off-chain solution for BTC, they are considered the team who is furthest along on their development schedule.
Step into the Light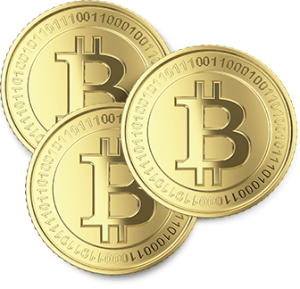 Users can now start taking advantage of significantly lower BTC transfer fees and transaction times utilizing this new network.  Similar to BTC's blockchain, the Lightning Network is decentralized, so there is no one point-of-failure or any organization that controls your transactions.  Needless to say, Bitcoiners from around the globe are taking to the internet to express their gratitude and excitement about the project.
Lightning Labs Investment Capital
It was also revealed this morning that Lightning Labs has raised around $2.5 million in investment capital from around a dozen private investors.  Many of these investors are considered heavyweights in the cryptomarket such as Charlie Lee, the creator of Litecoin.  The CEO of Twitter, Jack Dorsey also invested in the project, as did PayPal COO David Sacks and Square Capital executive Jacqueline Reses.
David Sacks has been vocal in his belief that today marks a revolutionary date in the life of BTC.  Speaking to Coindesk, Sacks was quoted discussing how the Lightning Network is the most important protocol to be introduced to BTC and how Lightning Labs has been an industry leader in developing the new network.
David isn't the only one excited about this release as the CTO of BitGo also jumped in on the pro-lightning conversation.  In a public statement, he discussed how this protocol has been in development for over two years and how it is the #1 solution to BTC's current scaling problems.
A True Community Effort
Today's release was participated in by thousands from around the globe.  Volunteer testers were among the first to try the protocol out and their contributions helped to iron out any bugs early in the testing stages.  The alpha version of this protocol, which was already available on GitHub, has been a group effort with contributors such as Jim Posen from Coinbase pitching in to make today a reality.
Applications Already Developed
To add to the excitement, developers have already been making apps to accommodate the new protocol for months.  Lightning Labs CEO Elizabeth Starks has been a strong advocate for keeping this protocol as open source software and the team has committed to continuing their legacy of transparency with the cryptocommunity.
Testing Limits
There are still some testing limits in place on the network to ensure nobody losses a ton of BTC in any errors.  For example, users are only able to send a total of $1,400 per channel for the time being.  This works out to around $400 per payment.  This is a wise decision on the part of Lightning Labs as it will help to avoid any negative press.
Fast as Lightning
It is truly a great day for BTC users across the globe.  We have all been patiently waiting for this game-changing network to be released.  It will be interesting to see how the exchanges adjust their fees now that BTC can be sent for close to nothing.
What do you think Bitcoinalists?  Is the Lightning Network coming to save the day?  Let us know in the comments below.