Lightning Network takes on Cafes and Coffee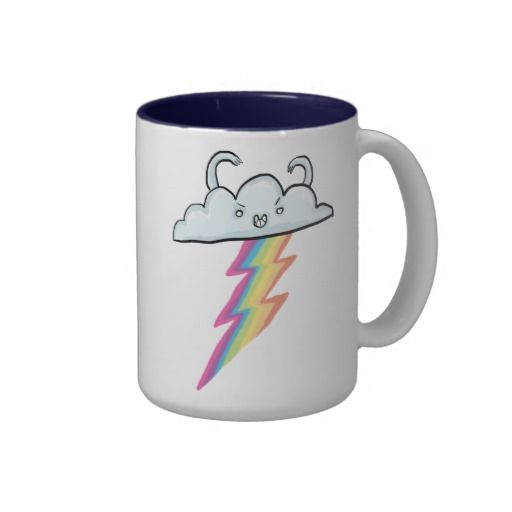 Bringing the Lightning Network to the masses is no easy feat.  While the number of potential applications for the second layer protocol is staggering, it might just be a novel one that catches the attention of the public.
BitFury
Many know BitFury as the manufacturer of mining hardware.  They offer large scale mining solutions known as Blockboxes.  These are shipping containers retrofitted and tailor made for mining.  In recent months they have been making large moves in Canada with mining outfit Hut 8.
While these large scale applications have served them well, BitFury is now offering a solution much smaller: A Lightning Network enabled coffee machine. While this might sound trivial and gimmicky at first, it is an intriguing move.
To achieve this, BitFury turned to their very own Lightning Network Team.  Known as Lightning Peach, this team is led by BitFury with the goal of advancing the second layer protocol.  Lightning Peach decided that the best way to achieve a Lightning Enabled coffee machine was to retrofit an existing 'smart' machine.  Then, it was a simple matter of some fancy circuitry, and integration of a raspberry pi device.  In doing so, users are able pay for their coffees with BTC, and benefit from the minimal fees associated with the Lightning Network.
This small endeavour was taken with a broader goal in mind.  BitFury will not be selling these machines.  Rather, they built it in an effort to determine the feasibility of creating hardware that can be installed on any smart device.  This means that you will be able to pay for, not only your coffee, but smart washer/dryers at the laundry mat, parking meters, and more using the lightning network.
Energy Kitchen
BitFury and the Lightning Peach team aren't the only ones that recognize the symbolic importance of buying coffee with BTC.  In Switzerland, well known café, 'Energy Kitchen', has opened a self-order point connected to the Lightning Network.
This order point allows customers to order and pay with a Lightning enabled BTC wallet in quick fashion.  The process is 3 simple steps:
Scan a QR code associated with your desired order
Pay for the product with BTC from a Lightning Enabled Wallet
Pick up your order on-site
Check out the video below to see this process in action!
Going Mainstream
Humans love coffee.  It is consumed in huge quantities.  Most importantly, it is an application that the general public can wrap their heads around.  You don't need to be a tech wizard to benefit from this new solution.  To have the ability to pay for coffee with BTC is also very symbolic in a sense.  In the past many detractors of BTC have noted that the currency was only good as a store of value, and that it could not function for small, quick purchases.
The steps being taken by companies like BitFury and Energy Kitchen, serve to prove these detractors wrong.  The ability to purchase coffee, sandwiches, muffins and more with BTC shows the massive steps that the currency has taken in a short amount of time.
We are finally seeing main-net implementations of the Lightning Network in the real world.  Be on the lookout for more shops like Energy Kitchen, and let the world know when you do!