EnergyKitchen Now Accepting Lightning Network Payments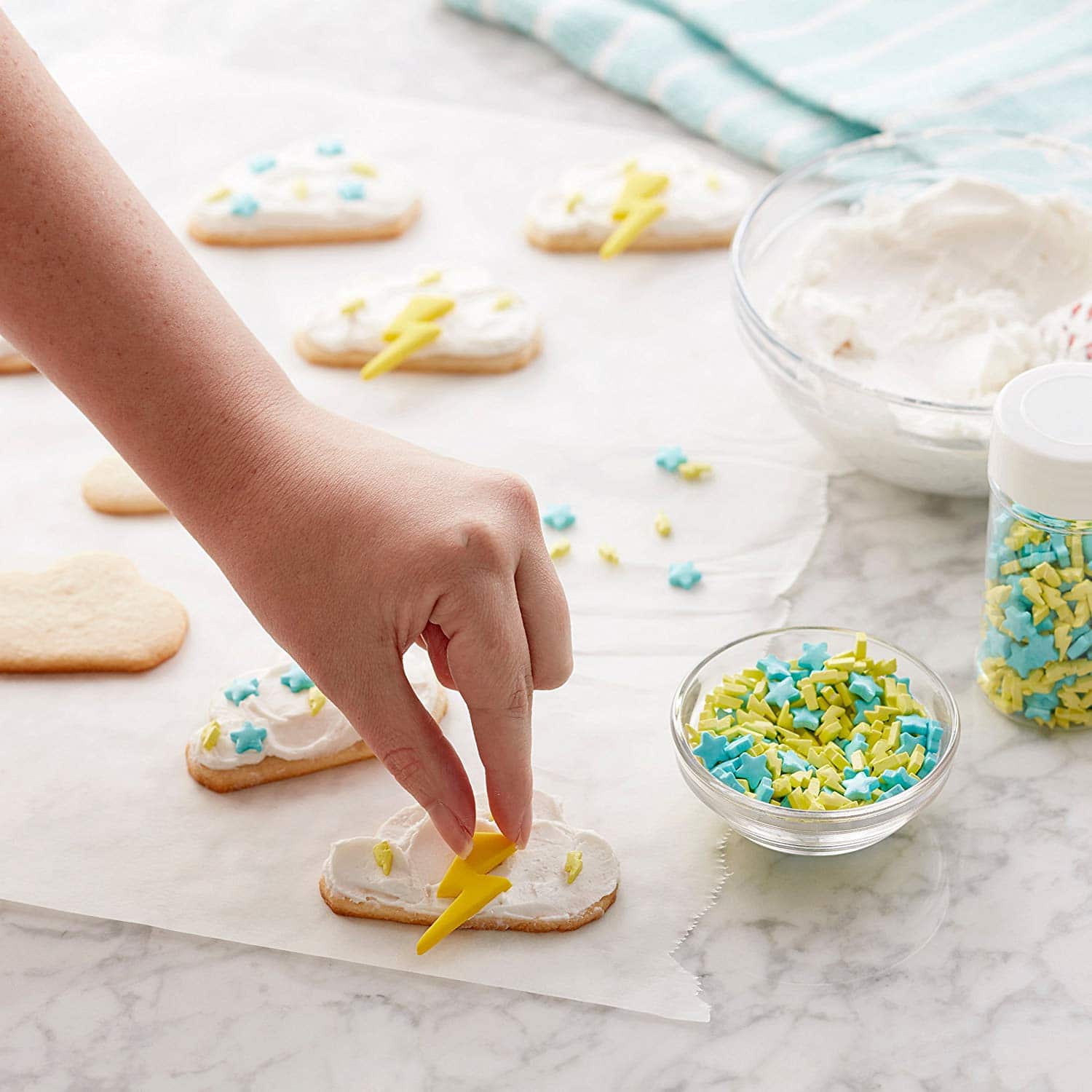 Switzerland-based coffee house EnergyKitchen has made global headlines as the first restaurant to offer self-service customers the ability to pay for their orders using the Lightning Network. The news follows a string of Lightning Network hardware developments which include a Coke vending machine, and a self-serving coffee maker.
News of EnergyKitchen's ingenuity spread quickly via social media. Swiss-based Lightning Network developer and Puzzle ITC programmer Oliver Gugger posted a video showing just how easy the process is. In the video, you can see EnergyKitchen's menu items and their corresponding 3D barcodes. Mr.Parker runs through the entire Lightning Network order process, which in total, took less than 10 seconds to complete.
EnergyKitchen users can order their coffee or meal from kiosks located around the shop. These kiosks feature full menus with 3D scannable barcodes next to items. Users can scan the barcode of the things they want, and pay directly from their mobile Lightning Network-enabled wallets. The process requires little understanding of cryptocurrencies and is seen by many in the cryptocommunity as one of the best representations of the Lightning Networks use scenarios.
The project was made possible through a joint venture from EnergyKitchen and the local software development team of Puzzle ITC. Puzzle ITC is an open source company that primarily focuses on the development of software systems. The firm specializes in Java, Linux, Puppet, and Ruby on Rails coding languages.
Lightning Network Vendors
This latest development showcases vendors desire to start utilizing the Lightning Network on a larger scale. In the past, Lightning Network Apps (Lapps) were the main focus of developers. Recently, there has been a growing number of Lightning Network hardware creations which have captured headlines. Lightning Network-enabled vending is set to see explosive growth over the coming months. The Lightning Network is well suited to handle microtransactions. These small payments are required for purchasing a hot cup of Joe, or a can of Coca-Cola.
Bitcoin Users
In the past, Lightning Network critics have argued that Bitcoin users wouldn't accept the concept of spending their precious Bitcoin on everyday items such as coffee. One of the leading proponents of this argument is the outspoken voice of Bitcoin Cash, Roger Ver. In a recent interview, Roger debates with Litecoin founder, and longtime Lightning Network supporter, Charlie Lee over the viability of users spending Bitcoin on these items.
Roger went as far as to bet Charlie that the Lightning Network wouldn't be able to muster up a thousand merchants in the next couple of months. The two placed a friendly wager which includes the loser wearing a T-shirt of the winners choosing. Ironically, just days later, the merchant processor Coingate instituted Lightning Network support to their base of over 4000 merchants globally.
EnergyKitchen – Futuristic Coffee for Today's Bitcoiners
EnergyKitchen is no doubt, a pioneering force in the push towards increased Lightning Network adoption. There is no doubt that the success seen by this venture is sure to usher in a new wave of Lightning Network POS systems in the coming months. The only real question now is, would you like some Lightning with your coffee?
What do you guys think? Is EnergyKitchen making the right moves? Let us know in the comments below. #reckless