The Top 5 Lightning Network Payment Processors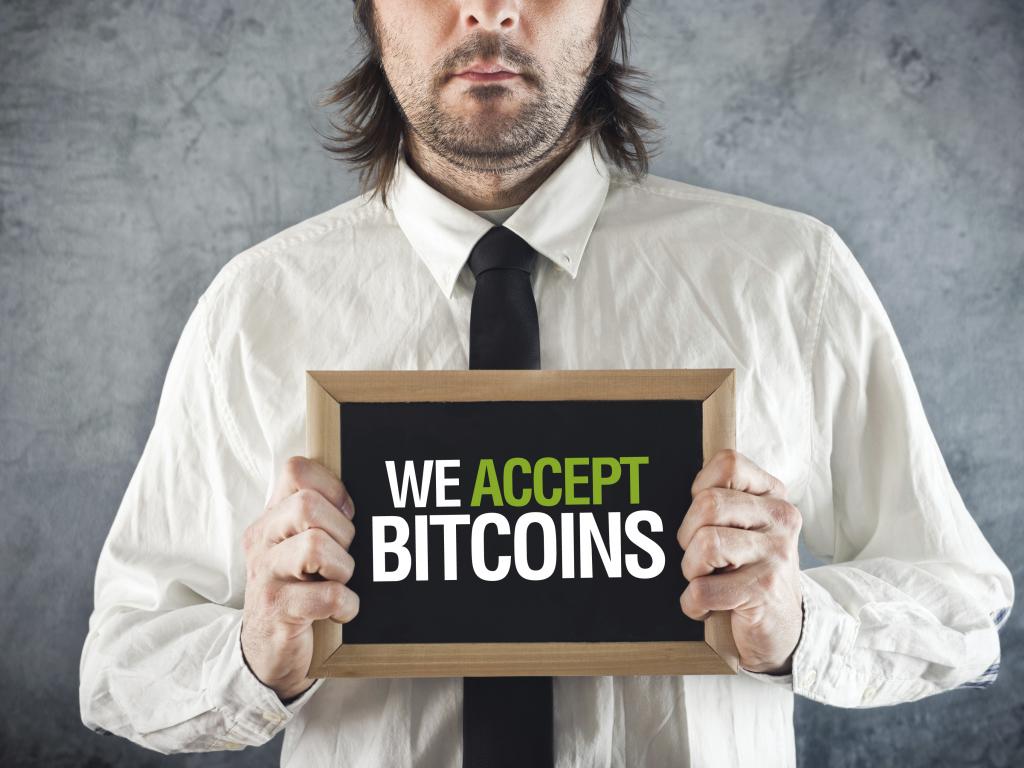 Every day, more vendors from across the globe express interests in accepting cryptocurrencies such as Bitcoin. This demand led to the emergence of a number of new crypto payment processors entering the market over the last year. The Lightning Network gives these processors the ability to now offer their clients a way to accept Bitcoin without delays. Today, there are multiple Lightning Network payment processors in operation.
Scalability Concerns Curb Adoption
During the crypto breakout of 2017, scalability concerns hindered Bitcoin's ability to function as "electronic cash." Business wanted to accept cryptocurrencies but due to the delays and volatility that could occur during these time periods, Bitcoin didn't make sense. The Lightning Network eliminates these problems.
The Lightning Network utilizes an off-chain protocol to reduce congestion on the blockchain. Personal payment channels allow users to send and receive unlimited crypto transactions. The payment information isn't transferred to the blockchain until the transactions are completed. Below are the top 5 Lightning Network Payment processors.
MinatoPay.com is a privacy focused Bitcoin Lightning payment processor. The platform features a simple REST API with a prebuilt hosted checkout page that customers love. MinatoPay.com immediately settles payments and supports immediate withdrawals to your wallet of choice.
The BTCPay platform features advanced API which enables full integration with Bitpay services. The payment server is free to use and the coding is open source. The platform features a user-friendly checkout page to send your clients. BTCPay has one of the most extensive backend support including in-depth report capabilities.
Coingate is considered one of the premier crypto payment processors in the market. The platform allows you to buy, sell, and accept cryptocurrency at your business. Coingate has a number of strategic partnerships. These partnerships include Changelly, PrestaShop, and Shopware, to name a few. Coingate users can accept over 50 altcoins and the platform includes an easy setup.
Globee
Globee takes the risk out of accepting cryptocurrencies by providing their users with instant settlement. The platform features simple integration and 24/7 customer support.  Currently, Globee users can accept Bitcoin and Monero from clients. The platform allows users to convert their crypto into the fiat currency of their choosing.
Payment Processing Power Increases
These platforms showcase how the Lightning Network enables more businesses to accept Bitcoin. Now, its easier than ever for vendors to offer their products to the crypto community. You should expect to see more Lightning Network payment processors enter the market in the coming months as this revolutionary protocol enters its final beta testing stages.