BitMEX gives update on Lightning Network integration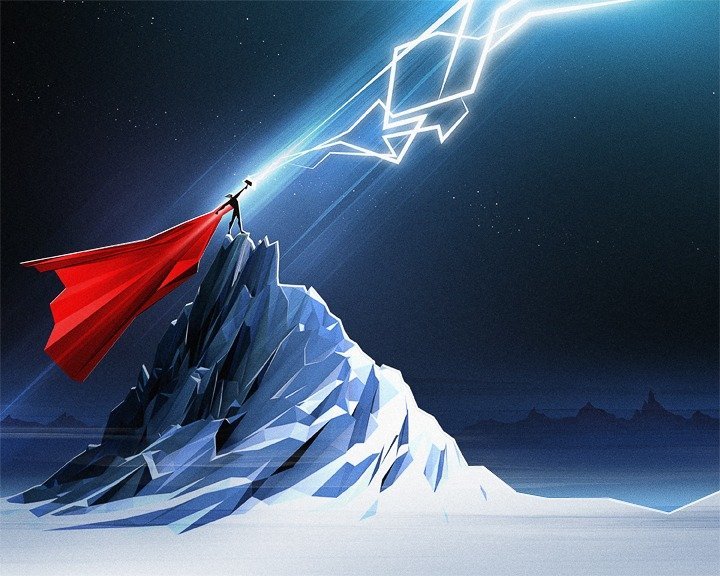 A new report from the hugely popular exchange BitMEX sheds some light on the continued development of the Lightning Network. According to company executives, Bitcoin's Lightning Network usage far surpassed previous expectations for the second-layer protocol. The news showcases the benefits associated with a Lightning Network integration, as well as a growing desire by investors to participate in this unique off-chain scaling solution.
Lightning Network Use – Higher than Expected – BitMEX
BitMEX researches discovered significant growth across various aspects of the network with their report. The research showed that the number of non-cooperative closures exceeded 60,000. Additionally, the same report showed that just over 6,000 BTC were spent on closure transactions since the protocol's integration.
Researchers pointed to a number of factors to describe why this uptick in adoption occurred. Given that the volume of transactions here is quite large, its safe to assume that curiosity was one of the main driving factors behind the surge. Basically, the BitMEX integration brought the Lightning Network directly to the exchange's user base. This direct access allowed a trove of new users to experiment with the second layer protocol for the first time in a streamlined manner.
What Does it Mean for Bitcoin Adoption?
These statistics show that the Lighting Network could be one of the most important tools in Bitcoin's long-term growth. To date, the network has seen unprecedented levels of interest from both investors and firms looking for a more cost-effective alternative to on-chain transactions.
Additionally, the Lightning Network community has seen expansion. There have been a consistent increase in active developers, large developer activity, firm adoption and an increase in unique addresses. All of these factors can be seen as having a positive effect on the price of Bitcoin.
Lightning Network Capabilities on the Rise – BitMEX
In a recent Twitter thread, Samson Mow, the CSO at Blockstream spoke on the important role the Lightning Network plays in terms of crypto adoption. He took a moment to touch on the important milestones achieved by the network. These accomplishments include achieving a total work rate that now surpasses those of its competitors.
Faster, Securer, Smarter – BitMEX
It's no surprise to learn that the Lightning Network's capabilities far exceed 1st gen blockchains such as Bitcoin. What is really impressive is that the Lightning Network now surpasses traditional financial mainstays such as Visa in terms of transaction processing capabilities.
To put this important milestone into perspective, the Lightning Network-enabled by private channels could conduct up to 25.2 million transactions per second. In comparison, the world's largest online payment platform, Visa is only capable of processing 65,000 transactions a second.
Shed a Little Light on Us
All of this news means one thing for the Lightning Network, more adoption. This unique protocol is seen by many as Bitcoin's best scaling solution. Now, thanks to the entire community, the Lightning Networks capabilities exceed that of even the largest players in the game. You can expect to see more developments surrounding this network as more platforms seek to integrate Lightning moving forward.