ZION Provides an LN-Powered Social Media Experience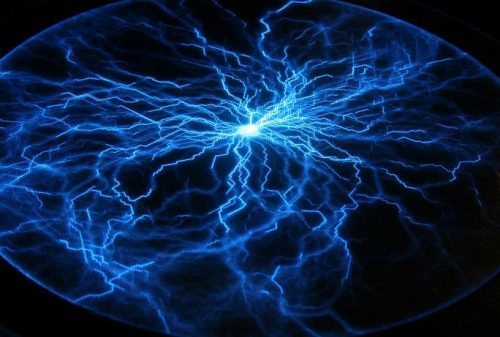 The decentralized social media network Zion wants to provide more freedom and earning opportunities to the market. The protocol leverages the responsiveness of the Lightning Network to introduce users to a host of new features and benefits. Specifically, the platform empowers users to interact in a secure, censorship-resistant, and private manner
The ZION ecosystem combines a variety of proprietary protocols to accomplish its task. The network includes a Bitcoin-based, interactive social platform, decentralized Lightning Network node operators, a mobile Dapp, and a non-custodial wallet to provide an improved user experience.
Mobile Dapp
The ZION mobile app streamlines interaction within the network. Users can easily post content, upload exclusive videos and memes, add comments and participate in community debates, and join communities. Additionally, users can send encrypted messages and make payments using the platform's services.
Say Bye to Data Collection
ZION is revolutionary in that it provides unmatched privacy to the market. The network's technical structure eliminates advertisements, data collection, and a host of other harmful practices. Instead, users can host or rent a Lightning Network node to participate in the network.
Node Operators that want to rent their channels can save on hardware costs. Additionally, both channels include a pre-set-up channel that allows you to use LND prior to completing your initial setup. This strategy enables users to make instant payments right out the gate.
A Next-Gen Social Media Experience
In a recent interview, JP Sears, Zion's founding creator, explained his motivation. He described how the current social media platforms put users at the end of the equation. He also discussed how today's network lack in terms of value transacting capabilities due to their centralized structure.
ZION was built from the ground up to reduce centralization. The protocol provides a viable alternative to the large tech firms currently dominating the sector. By providing another option in the market, content creators gain a host of benefits. The network enables free content flow between users and creators. It also extends this added freedom to payments.
Privacy First
One of the biggest advantages gained from joining the ZION network is true privacy. The platform doesn't collect any information on its users. You don't need to verify your identity and the protocol doesn't have a centralized authority to censor your creations. Additionally, the peer-to-peer direct payment structure eliminates any delays or withheld payments.
ZION is on the Rise
The ZION network continues to see growing adoption. The network currently hosts +1,000 Lightning Network nodes on its network. Additionally, investors are now paying attention to this platform and its potential upside. The developers recently successfully secured $1 million via a seed investment campagne.
ZION – A New Era in Social Media
The success of the ZION project demonstrates a desire by users to find more private and content creator-friendly social media platforms. The race is one to give the community an alternative to the large cumbersome Facebooks of the world. If successful, ZION could usher in an age of private, user-centric, social media platforms unlike anything seen in the market to date. For now, you can find out more about ZION here.