Strike API Now Integrated with the Lightning Network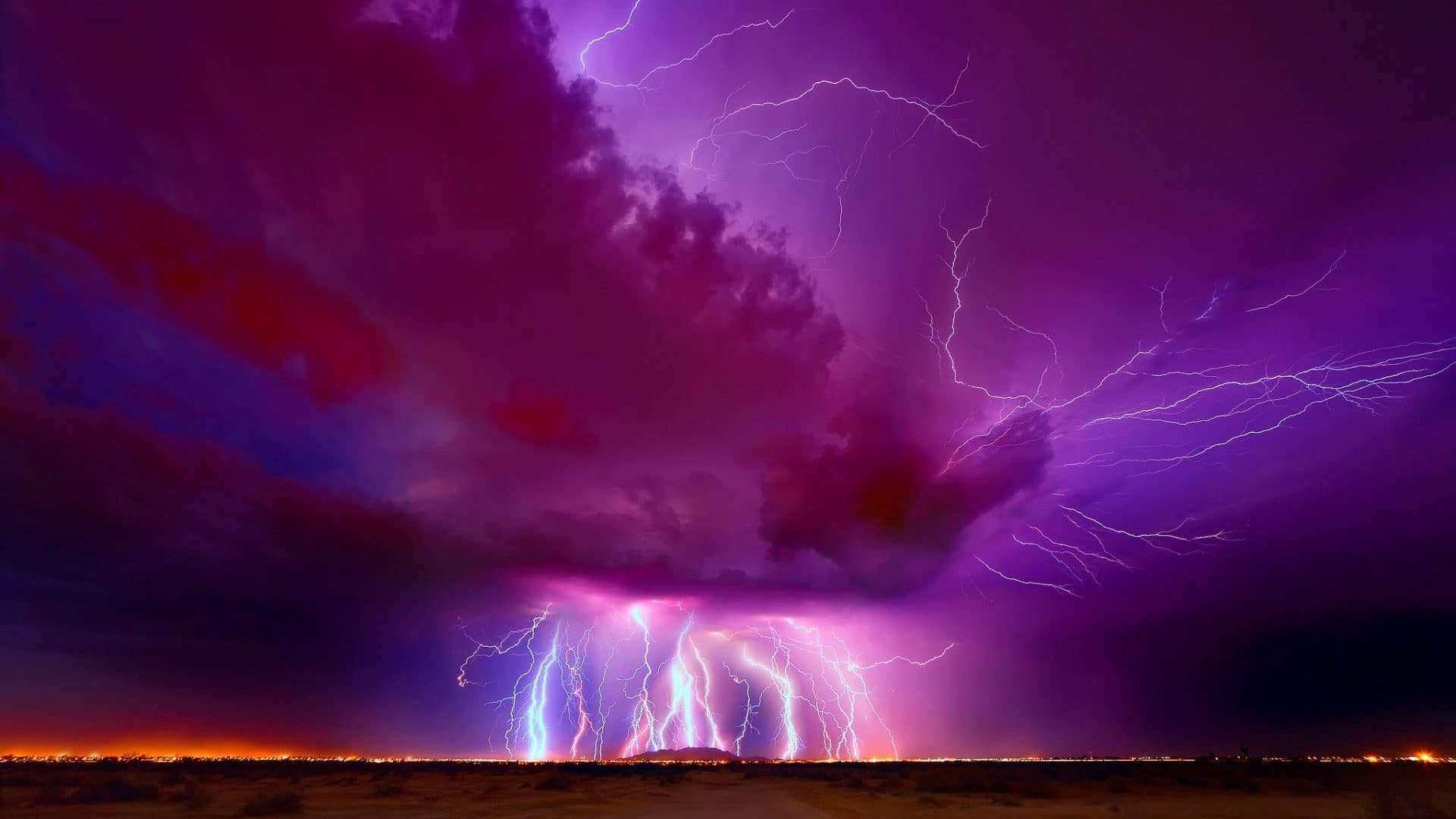 Vendors interested in implementing the Lightning Network can now do so with ease, thanks to the new Strike API release.  This latest Strike API allows merchants to enjoy the benefits of the Lightning Network without having to directly implement a payment channel.  The Lightning Network is currently in its Beta testing stages and Strike is offering merchants the ability to enjoy all the benefits of this revolutionary protocol without taking on any of the risks.
The Strike API was previously only available on the Bitcoin Testnet but this week saw the project unveiled on the Bitcoin Mainnet with great success.  Many businesses want to accept Bitcoin payments but due to scalability issues, this can be difficult to do.  The volatility and transaction delays experienced can result in serious losses.
The Lightning Network utilizes off-chain payment portals to allow unlimited transactions without bogging down the BTC blockchain.  Once the transaction portal has been closed; then the data is transferred onto BTC's blockchain.  The Strike API makes it easy for any business to join the cryptocommunity and start accepting Lightning Network payment immediately.
How Strike API Works
The Strike API system is designed to give merchants more confidence in the Lightning Network.  Recognizing the concerns of vendors who have shown interest in the Lightning Network, Strike decided it was best to create a system that handles the Lightning Network transactions directly and then forwards the Bitcoin to the merchant's wallet once their minimum transfer amount (0.1 BTC) has been met.
Strike charges a minuscule 1% fee for their service which is far less than PayPal or other fiat-based merchant processors require.  There is also the standard withdrawal fee of 0.0005 BTC.  This is the same withdrawal fee structure found at popular exchanges such as Binance.
So Is Strike a Third-Party?
Yes, the Strike platform is a trusted third-party which has caused some concern for individuals in the cryptocommunity who feel that a continued centralization of the market is occurring and must be stopped.  In response to this, Strike developers have set up a minimum payment threshold that which basically allows merchants to set the level in which their account must reach before there crypto is automatically sent to their wallet.  The platform itself allows this level to be set as low as just .1 BTC.
Protection from On-Chain Fees
The Strike system allows merchants and their clients to avoid on-chain fees.  These fees can vary widely and this can significantly lower vendor's overall crypto earnings.  Strike provides a layer of protection against these unpredictable costs associated with BTC's scalability concerns.
When Lightning Strikes
Strike is no stranger to the crypto merchant processing sector and this latest move is sure to position their company perfectly for large-scale Lightning Network adoption.  Bitcoin users want a return to the days of near-zero fees and instant transactions.  The Lightning Network is able to provide solutions to these demands and as this technology develops further, there will be even more functionality given to the world original cryptocurrency.
What do you guys think?  Do you want to accept Lightning Network payments without any risks?  Let us know in the comments below.