Paxful Integrates Support for the Lightning Network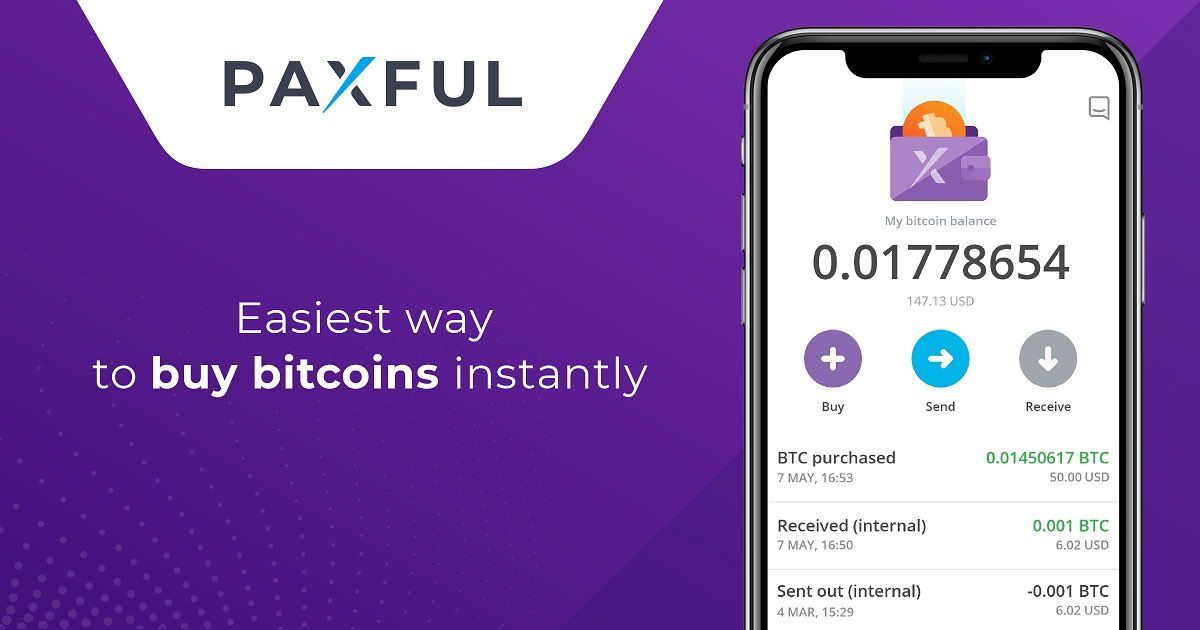 The Lightning Network community received excellent news this week after Paxful announced support for the revolutionary off-chain protocol. Notably, Paxful functions as a peer-to-peer marketplace for Bitcoin users. The network operates similarly to LocalBitcoins in that you can buy and sell your Bitcoin directly to other users. Where Paxful excels is that it's available in both website and app form to help you instantly buy cryptocurrency.
News of the integration was met with praise from the crypto community. According to the company executives, the Lightning Network will see a gradual integration starting with a two-week Beta testing period. Discussing the decision to integrate the second layer protocol into the platform, Paxful's CEO and co-Founder Ray Youssef discussed some of the particulars of the maneuver.
Limits in Place
He explained that the integration would begin with limits in place to protect users. Importantly, the Lighting Network is still in its Beta testing stages. Keenly, Paxful was careful to introduce limits that fall in line with the Lightning Networks' own recommendations to users. For example, transactions on the protocol will be limited to $500 during the early stages of the integration.
Users will be able to take advantage of the Lighting Network's speed and lower fees when making deposits and withdrawals.  This decision echoes that of other recent integrations done by popular exchanges such as OKex. Impressively, a multitude of popular Bitcoin platforms has stepped up to bring their clients access to more affordable Bitcoin transactions. Paxful is now part of this exclusive community of user-friendly exchanges that support instant and cost-efficient Bitcoin transactions.
Paxful
Paxful is best known for its P2P approach to the market. Users can buy and sell their coins directly in person using the platform as their meeting place. Where Paxful shines is in its customer protection protocols. The network was the first P2P exchange to support features such as escrow account purchases.
Ratings
Paxful users are also subject to a rating system. Whenever a transaction completes both parties can rate and comment on their experience with the other. The reputation ratings help users to avoid scams and find the most reliable Bitcoin traders in their area. Additionally, Paxful allows you to sell your Bitcoin directly over live chat. This feature is considered safer than in-person transactions.
Fees
The platform charges a 1% fee for its services which is far below that of other exchanges. You will also need to pay the Bitcoin mining fee as well. Interestingly, if you prefer, you can purchase your Bitcoin using a gift card. In this way, Paxful demonstrates its creative approach to the P2P market.
Paxful Enters the Light
Paxful users are sure to appreciate this latest upgrade. The network remains a pioneer in the market. The development team is well-known for their innovative strategy and their user-friendly approach. Providing their traders with faster, cheaper, and more secure trading options is sure to spark the interest of Bitcoiners. For now, you can pick up or sell your Bitcoin with confidence utilizing Paxful's cutting-edge network.