Lightning Network Joins Forces with Blockstream's Liquid Sidechain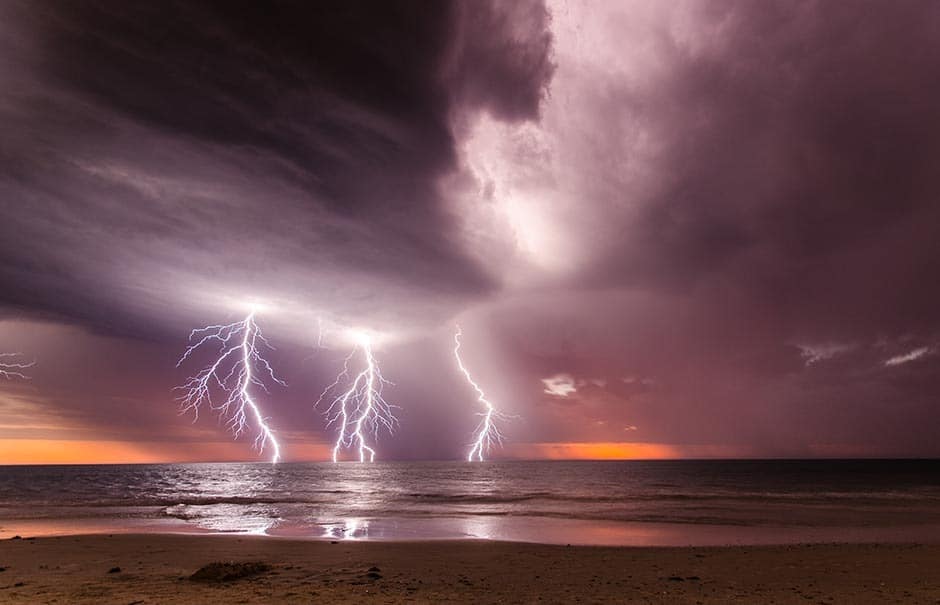 The crypto layer movement continues to gain speed in the market. This month, Blockstream announce Lightning Network support for the firm's Liquid sidechain. The merger gives Bitcoin advocates access to a host of new features that are sure to further spur global adoption.
Big Enough for the Both of Us
When Blockstream announced that it had built its own BTC sidechain, Lightning Network users were a bit critical of the project. Many believed the resources would have been better spent on furthering the development of the Lightning Network. This month, those concerns receded as Blockstream revealed how the new sidechain's design functions flawlessly with the Lightning Network.
News first broke of a possible collaboration on July 30 via a Twitter post from Blockstream's CEO Adam Back. In the post, Back informs readers that the Lightning Network's design is meant to operate across numerous blockchains. Now, Back has put his money where his mouth is in an attempt to improve Bitcoin's corporate user experience via the official integration.
Blockstream Liquid Sidechain
Think of the Liquid sidechain as an off-chain solution designed for brokers, financial institutions, and exchanges. This inter-exchange settlement network provides international clientele with a host of unique abilities such as inter-blockchain transactions. Additionally, companies can easily tokenize a wide variety of assets including fiat currencies, securities, and even other cryptocurrencies. In this manner, these digital assets can transfer across the Liquid network in a near-instant manner.
In addition to the improvements in user experience, the Liquid sidechain provides companies with secure settlement functionality. This service allows clients from across the globe to enjoy speedy transactions, deposits, and withdrawals.
Liquid – A 1.5 Layer
Speaking on the integration, Adam Back, Blockstream's CEO described how Liquid functions as layer 1.5 versus 2. Basically, Liquid resides slightly above the Bitcoin blockchain but under the Lightning Network. This strategy differs from the Lightning Network which provides a second layer on top of BTC's core blockchain.
The Importance of Bridging Blockchains
Systems such as Liquid and the Lightning network play an important role in crypto adoption. In the past projects were limited to one blockchain. This left Dapp designers in a bad position. Now, these developers are able to utilize the best traits from multiple blockchains. For example, a developer can choose to utilize Ethereum smart contracts in their system, while using Bitcoin's larger blockchain for verification purposes.
The Future is Multi-Chain
In order for the crypto adoption to reach new heights, there is a need for more projects based on interoperability. Blockstream continues to be a pioneer in this sector, and their latest project is sure to spur more interests in the multi-chain theory. Now, crypto investors and Dapp developers are able to expand their user experience to new heights, without fear of utilizing un-tested blockchains.
You can expect to see more projects of a similar nature emerge in the coming months. Developers are eager to utilize this new tech in major ways.