Lightning Network Goes to Vegas via Crazy Horse 3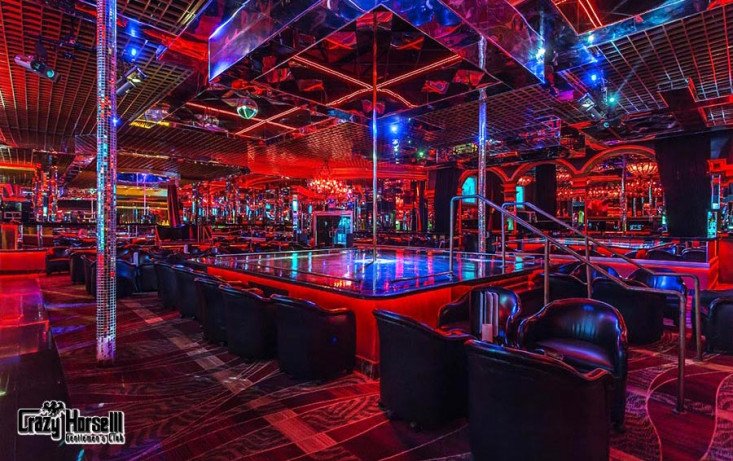 This week marked the continued expansion of the Lightning Network into mainstream business. This time, the world-recognized, Crazy Horse 3 gentlemen's club has joined the revolution. The news follows the larger trend of improved market penetration by Lightning Network payment providers.
Crazy Horse 3 – A Major Venue
Notably, Crazy Horse 3 is a major venue located directly on the Las Vegas strip club. It includes a 40,000 sq. ft. venue with hundreds of entertainers. Impressively, the venue was named one of the "Best Strip Club in Las Vegas" by Thrillist, a "Must-Hit Spot for the Ultimate Guys Weekend in Vegas" by Maxim. It has also won "Best of Las Vegas" awards for "Best Bachelor Party" and "Best Gentlemen's Club" annually since 2014.
A Major Milestone
The venue will begin accepting Bitcoin payments through the Lightning Network starting this week. Notably, The Crazy Horse 3 is one of the very first major entertainment venues in Las Vegas to start accepting Lightning Network payments for services. The company stated that this decision was part of a larger initiative to update its payments systems to better reflect its international clientele. Currently, users can purchase VIP bottle packages via the venue's website. However, in the coming weeks, the club intends to expand its crypto options to include admission, food, craft cocktails, and the club's signature currency called dance dollars.
A Modern Day Experience – Crazy Horse 3
Discussing the decision, the club's publicist Lindsay Feldman, described the motivation behind the decision. She explained that this was part of a larger strategy to provide a modern-day experience to clients. Feldman also described how the maneuver will provide international clientele with more purchasing power compared to fiat currency. Users from across the globe can spend their Bitcoin and avoid any ATM, conversion, or transfer fees.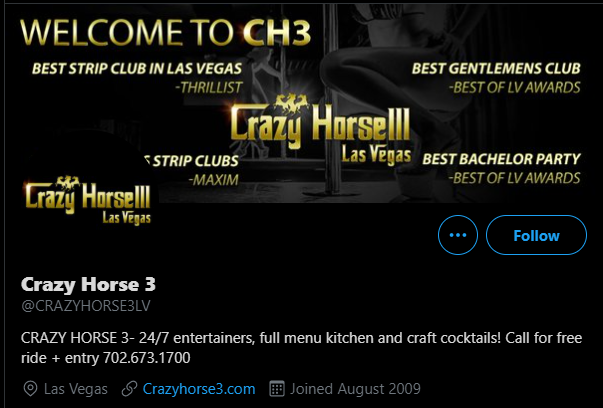 She then spoke on the partnership with OpenNode and how it was all made possible. OpenNode is a popular Bitcoin payment processor. The protocol enables users to seamlessly send Bitcoin across the Lightning Network utilizing its channels. Open Node's processor consists of an easy-to-use eCommerce and retail plug-in service, payment infrastructure API's for developers, and fast payment processor limits, enabling businesses to accept Bitcoin payments for online orders.
Vegas Goes Bitcoin
Impressively, you can already spend your Satoshis in multiple locations across Las Vegas. Notably, the Golden Gate Hotel & Casino was one of the first Vegas casinos to begin accepting Bitcoin. The casino raised eyebrows when it partnered with Bitpay to bring these services to the public. Today, you can use your crypto to purchase anything from lunch to luxury hotel rooms at the casino.
Crazy Horse 3 Take the Lead
You have to hand it to the management team at Crazy Horse 3. They recognized the growing demand for crypto services and responded in a proper fashion. Now, Bitcoiners can enjoy even more usability when they venture to the strip. You can expect to see many more clubs follow suit as Bitcoin gears up for its next bull run. For now, if you're in Vegas, go support the Lightning Network at Crazy Horse 3. Remember, it's for the cause.