eSports Fantasy Game Stattrak Integrates Lightning Network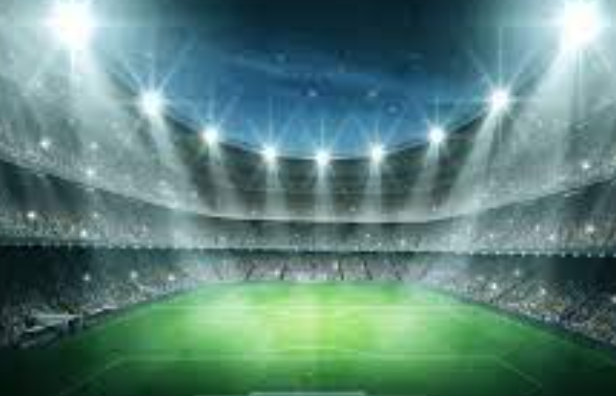 This week saw a major integration for the Lightning Network as the esports and fantasy game platform, Stattrak, launched a new crypto service. The new feature enables users to receive rewards and participate in tournaments using the world's first cryptocurrency,y Bitcoin. Stattrak is a free-to-play fantasy esports platform.
It's available as a free download on iOS and Android. The game enables users to build fantasy teams using players from across the esports leagues. Specifically, Legends and CS;GO is supported. Players secure satoshis for every round they win. They also receive rewards based on their overall standings in the competition.
Build Your Dream Team – Stattrack
You can select your 5 dream players from the roster. Every week, their real-world stats are added to your gameplay and you will be ranked based on their overall score. The platform has an easy-to-use interface that makes it simple to track your team's progress and rankings. Players earn rewards after each round and at the end of the tournament.
ZEBEDEE Partners with Stattrack
The strategy was made possible through a strategic partnership with ZEBEDEE. ZEBEDEE is a well-known Bitcoin payments solutions provider that specializes in providing Bitcoin services for the gaming industry. The network offers integration technology to process transactions over the Lightning Network in a streamlined manner.
In this particular integration, ZEBEDEE's systems help to provide efficient, low-cost microtransactions in real-time. The responsiveness of the Lightning Network is critical to ensure that gameplay remains smooth and reliable. The Lighting Network leverages private payment portals to reduce congestion and transactions costs for Bitcoin users.
Discussing the integration, Sattrak Founder and CEO, Rafael Augusto, explained how the entire process only took three days to complete. He praised ZEBEDEE's professionalism and touched on how providing Bitcoin services to the market benefits users greatly.
Play-to-Earn – Stattrak
Stattrak is part of the larger play-to-earn movement. Play-to-earn games enable users to secure real-world profits. The concept has been around for many years but the integration of blockchain technology has brought play-to-earn into the spotlight. Today's crypto games provide users with real rewards that they can trade for other digital assets or fiat currency on any popular exchange.
This integration has given birth to the GameFi movement. GameFi is a term that refers to the melding of finance and gaming sectors. These protocols take games to the next level and help to more fairly distribute the billions in profit the gaming sector makes yearly.
Stattrak – LN-Powered Fantasy eSports
Stattrak is an exciting concept that has got many users excited. The protocol combines the fun of fantasy sports with the profitability of Bitcoin. As the world's first cryptocurrency hit new highs last year, it's a great time to stack some sats and have a good time. You can download Sattrak here.