Cash App Lets You Make Free BTC Transactions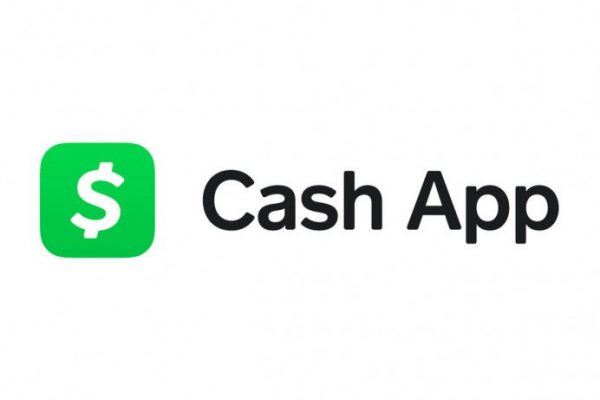 The popular mobile payments platform, Cash App, touched the hearts of Bitcoiners everywhere after announcing free Bitcoin transactions moving forward. Bitcoin has some of the highest fees in the crypto market due to its technical structure. Cash App has found a way to provide users with relief from these issues. The network has long been a pioneering force in the market and its latest maneuver provides additional incentive for fiat users to consider crypto adoption.
Strategic Partnerships
Cash App is a subsidiary of the blockchain infrastructure and payment processing firm, Block Inc, formally Square. Notably, Block Inc is the brainchild of former Twitter CEO, Jack Dorsey. Dorsey stepped down from his position at one of the largest social media networks in the world to put forth more focus on the mobile payment services developed by Block Inc. This latest news highlights the monumental progress made to date.
A Gradual Roll Out
According to company documentation, Cash App will gradually roll out its new service over the coming weeks. The system is already active for some lucky users in the US. Notably, it's common for tech firms to take a staggered approach to major updates because it enables them to track progress more accurately. It also provides the developers with valuable customer input as they make the final tweaks to the service.
Send Bitcoin to Any Wallet
Cash App users can send their Bitcoin to family and friends in a peer-to-peer manner using any of their favorite wallets. You can also send payments to Lightning Network-enabled merchants with zero fees. Additionally, the Lightning Network enables micro-transactions and improves transaction times significantly.
Cash App
Cash App is one of the largest mobile payment processors in the US and UK. The protocol rose to fame due to its simplistic nature. Cash App enables anyone to send funds between mobile devices securely. The network is hugely popular with 59.8 million downloads and +40 million monthly active users. In 2020, the company saw revenues increase by 353% following the addition of Bitcoin trading services.
Cash App offers a full suite of services including decentralized software solutions and point-of-sale hardware for enterprise clientele and businesses of all sizes. The network went public in 2015 and has been one of the largest payment processors in the US ever since. Today, Block Inc provides scheduling, employee management, and business analytics in addition to its payment services.
Lighting Fast Payments for All
The Lightning Network is a second-layer protocol designed to reduce congestion on Bitcoin's blockchain. The system introduces a second layer that enables users to open private payment channels. These channels enable them to send unlimited transactions for a fraction of the cost of sending money on the mainnet. When the channels close the transaction post to Bitcoin's blockchain.
Cash App – Driving Blockchain Adoption
Cash App is the perfect example of how the Lightning Network serves a vital role in improving the user experience. The sheer size of Cash App's network will help to drive demand for Lightning Network services up. As such, you can expect to hear a lot more from this innovative project as more features and services go live in the coming months.