Synonym Software Seeks to Empower Lightning Network Users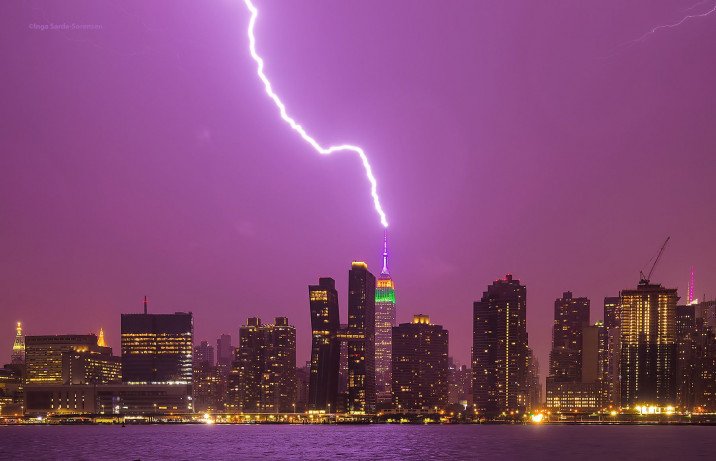 The innovative minds from Synonym Software Ltd launched a new peer-to-peer Lightning Network ecosystem on November 16, 2021. The new protocol provides streamlined access to Lightning channels and BTC liquidity with the goal to create an open and free web of trust that drives Bitcoin adoption to the next level.
Notably, Synonym Software Ltd is a subsidiary of Tether Holdings Limited which is the firm that brought you TUSD. The platform also saw major backing from Fulgur Ventures. Together the team intends to unveil a multi-layered full spectrum Lightning Network-powered payment system over the coming months.
Slashtags
The first product to come to market is Slashtags. This unique protocol provides users with an architected ecosystem to create and operate dapps. The system streamlines the interoperability of private networks and improves the monitoring capabilities of private network administrators.
Interestingly, the Slashtags system operates without the use of a blockchain. However, all communications made through the network utilize advanced encryption. Developers can apply these features to their current networks and enjoy a higher level of privacy and security when making Bitcoin payments.
Blocktank
Slashtags will provide a secure API service that enables users to configure and purchase Lightning Network connections called Blocktank. Anyone can use this service to become a Lightning Service Provider (LSP) and start securing rewards and driving adoption. One of the best features of this service is that it enables users to tap unlimited liquidity instantly at competitive rates.
Future Slashtag Developments
Slashtags has a unique development strategy. The developer's next move is to provide a suite of tools that empowers users to create and monetize digital commodities such as data, content, or services. Following that upgrade, the team plans to unveil a decentralized social media platform designed to compete with Facebook.
Unlike Facebook, Slashtag users have complete control and ownership over their data. They can choose to monetize their information or keep it private. Additionally, Slashtags will provide users with the ability to mint tokens on the Lightning Network.
Hyperbitcoinization
Discussing the monumental milestone, Synonym Software's CEO John Carvalho described the benefits and goals of the project. He spoke on the prospect of a world without "big banks, oppressive regulations, or Big Tech." He explained that these legacy technologies will need to be replaced for cryptocurrency to achieve its true potential.
The Evolution of Money
Synonym's latest maneuver falls in line with the greater trend of Lightning Network adoption. Over the last 2-years, this second layer protocol has seen growing use through the industry. Synonym will now put the power of the Lightning Network into thousands of new users' hands in a manner that makes it simpler than ever. In this way, Synonym launches as an innovative force in the market.