Interlapse to Acquire LQwD Financial Corp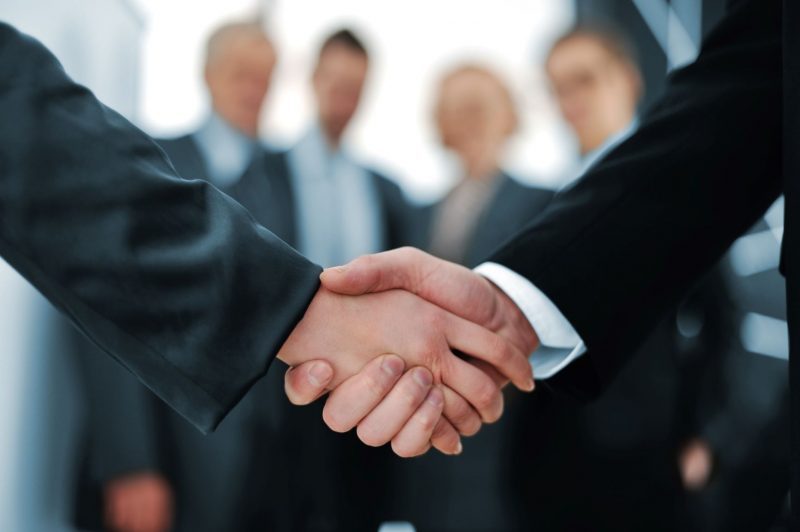 In an exciting turn of events, the blockchain firm Interlapse announced plans to acquire the Lightning Network startup LQwD Financial Corp. LQwD is best known for its work on the development of enterprise-level Lightning Network systems. Consequently, analysts see the acquisition as another sign that Lightning Network adoption is on the rise in the commercial sector.
As part of the proposed acquisition, LQWD will become a wholly-owned subsidiary of Interlapse. Consequently, the security holders of LQWD will become security holders of Interlapse. The maneuver would provide LQwD's development team with more resources in the way of funding and financial network connections.
Not in Stone
While investors on both sides of the deal appeared to celebrate the revelation, the final transaction is subject to a number of terms and conditions, including Interlapse shareholder approval. However, given the current momentum the Lightning Network has at this time, it's highly unlikely anything other than positive remarks will come from Interlapse investors.
LQwD
LQwD is based out of British Columbia. The firm is best known for building tools to accelerate the adoption of Bitcoin's Lightning Network. Since its inception, LQwD focused on creating enterprise-grade infrastructure and institutional liquidity for the Lightning Network. This goal falls in line with Interlapse's desire to empower future generations of commerce and the adoption of virtual currencies.
Lightning DeFi
One of the most exciting developments to come to light from this news is the prospect of Lightning Network-based DeFi networks. Together, LQwD and Interlapse will bring new functionality to the market. Specifically, these systems will allow users to easily setup LN-payment channels as a service. These payments can also be leveraged into a liquidity pool.
Liquidity Pools
The introduction of DeFi services has put liquidity pools in the spotlight. A liquidity pool is a smart contract that holds funds from various people. The goal of this contract is to provide liquidity for other projects or users. Liquidity pools are hugely popular on DEXs such as Uniswap and they are now a core functionality of DeFi platforms.
Through the addition of liquidity pools, Lightning Network users gain huge benefits. Specifically, this approach would allow users to stake Bitcoin on the Lightning Network and earn interest. The prospect of earning interest while using the Lightning Network to reduce Bitcoin transaction fees is exciting on every level.
LQwD Beta Testing
LQwD plans to commence Beta testing of its new concept as early as Q1 2021. The company already began its search for Beta testers. Along with the new platform launch, the firm plans to establish a business presence in San Francisco. This move would place LQwD in the heart of American Lightning Network development.
Commercial Lightning Network Grows
This news falls in line with the greater trend of commercial Lightning Network adoption. More firms than ever are aware of the benefits of accepting crypto via this off-chain solution. There has also been an increase in the use of the Lightning Network and other second layer protocols to reduce transaction fees for major investments.  You can expect this trend to continue into the foreseeable future as Bitcoin is sure to need congestion relief as it reaches the $20,000 mark in the coming days.